Bosson

has a New Release titled
One In A Million
due out September 11th that will be AWESOME...
Some of the other track titles that you can catch a clip of on the Where are you? single are...

One in A Million,

Over the Mountains &

Love Has Got the Power...

Go get your copy now so you can get a taste of what's in store for you...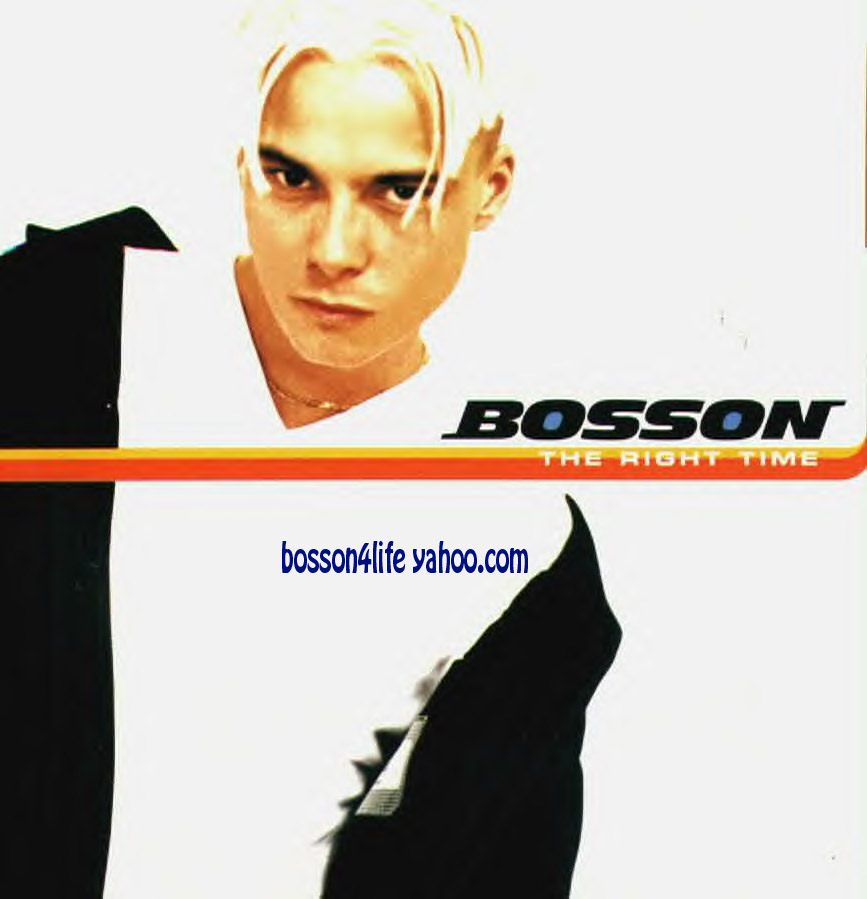 Bosson - THE RIGHT TIME (+ bonus tracks)
(IMPORT)

1 love has got the power
2 baby don't cry
3 right time
4 always on my mind
5 it's over now
6 we live
7 is it love
8 radio interlude
9 on the radio
10 i love you
11 when you touch my hand
12 something to believe in
13 happy
14 baby don't cry (da bump remix)
15 right time (extended)
16 we live (engine's radio remix)